Surat, (Gujarat) [India]: In this Zumba Fitness session, Bigg Boss 16 fame SHABINA KUNDIAL made everyone groove!!!
There were different Zumba Instructors and more than 100 students who participated in the session.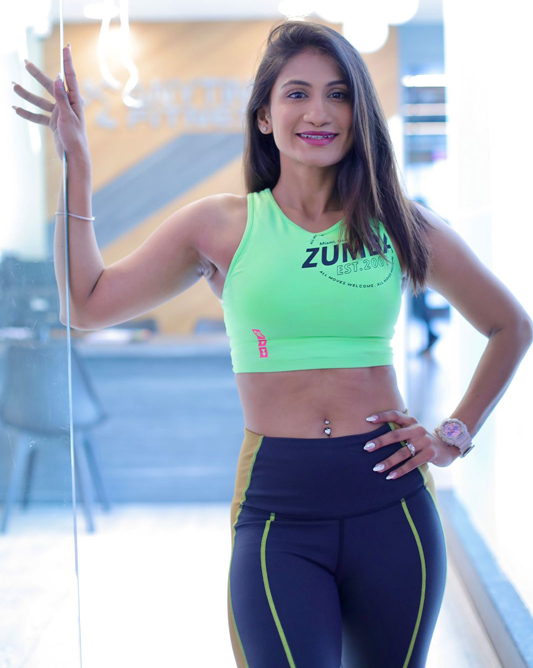 Energetic Shabina Kundial took the session on different ZIN volumes and Bollywood songs and made everyone dance on it!
And at the end, Shabina did the Garba round which made the Surtis go crazy and all enjoyed!